Lucy, mujer, Reino Unido
about.me/toffeeluceVisto por última vez: Lunes por la tarde
1

3

3

7

7

scrobblings desde 1 Ene 2011
517 temas favoritos | 4 mensajes | 0 listas de temas |

98 notas

Feeds

Feeds
| | | | | | |
| --- | --- | --- | --- | --- | --- |
| 1 | | | | | |
| 1 | | | | | |
| 1 | | | | | |
| 1 | | | | | |
| 1 | | | | | |
| 1 | | | | | |
| 1 | | | | | |
| 1 | | | | | |
| 1 | | | | | |
| 1 | | | | | |
Conóceme
Hallå där! The name's Lucy, I'm 27, I'm from the UK, I'm scouse not Swedish, I'm married to my
Scotty
, I'm a proud mummy to Sebastian and Benjamin, I have a rather shit taste in music, I hate the Bieber oik and Jedward (who the hell likes them anyway?!), I can speak Swedish (the 'hallå där' at the beginning might have been a bit of a giveaway) and I'm a massive Saints RLFC and Everton fan who also supports FC Copenhagen and Sweden's national football team.
I think that's about all for now but, if you want to know more, feel free to leave me a nice message/comment in my shoutbox and I'll reply when I can. Please don't be nasty or leave hateful messages or comments - they'll only be ignored and deleted anyway.
FRIENDLY WARNING:
Anyone who does leave me nasty or rude comments/messages will be instantly blocked. Don't say I didn't warn you!

PS: I
don't
do play-days so don't even
think
of asking.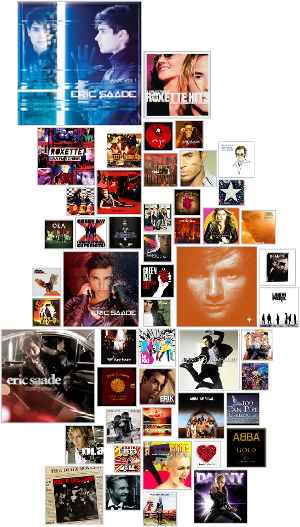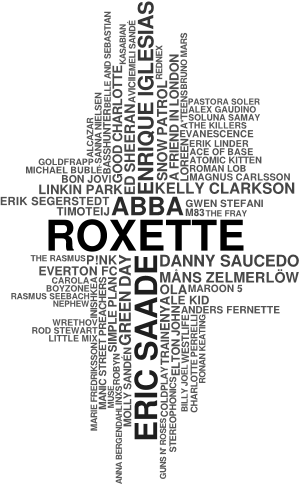 Actividad reciente