Rob, 53, hombre, Reino Unido
www.last.fm/group/Obscure+…Visto por última vez: Hace 3 horas
3

6

5

8

8

3

scrobblings desde 8 Sep 2006
12.439 temas favoritos | 18.267 mensajes | 2 listas de temas |

2.267 notas
Conóceme
I'm Rob, I'm from London but currently live in Northampton. My favourite music is Punk, Post-Punk, Dub Reggae, and various "indie" styles. My favourite bands ever are
Joy Division
and
Ramones
. But you might find all sorts of things in my library as I try pretty much anything and don't delete any scrobbles I don't like.
I am leader of
Obscure Music Game
on here. It is a game where you can explore artists you didn't know before, in a competitive setting. Anyone is welcome. Also, try
[Game] Music Knowledge Challenge
- similar but
less complicated.
Although I am on here quite a lot, I am sometimes slow to reply to shouts, PMs and friend requests. I will respond eventually, though. I also set no "requirements" for making friend requests and as long as you don't have anything that offends me (for example racist stuff) on your profile page I will accept.
Some last.fm related links
Last.fm links
Diversity group
Obscure Music Game
[Game] Music Knowledge Challenge
robsTestID
:)
OMG Roundmaker - Windows 1.01
OMG Roundmaker - Linux 1.01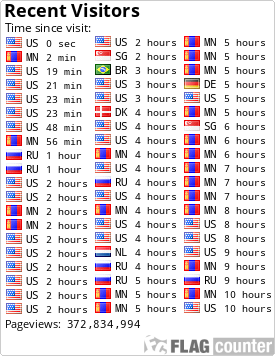 Actividad reciente