Jasmine, mujer, Estados UnidosVisto por última vez: Octubre 2013
6

0

5

4

scrobblings desde 2 Oct 2007
0 temas favoritos | 0 mensajes | 1 lista de temas |

193 notas

Feeds
| | | | | |
| --- | --- | --- | --- | --- |
| 1 | | | | |
| 2 | | | | |
| 3 | | | | |
| 3 | | | | |
| 5 | | | | |
| 6 | | | | |
| 7 | | | | |
| 7 | | | | |
| 9 | | | | |
| 10 | | | | |
| 10 | | | | |
| 12 | | | | |
| 13 | | | | |
| 14 | | | | |
| 14 | | | | |

Feeds
| | | | | | |
| --- | --- | --- | --- | --- | --- |
| 1 | | | | | |
| 2 | | | | | |
| 2 | | | | | |
| 4 | | | | | |
| 5 | | | | | |
| 6 | | | | | |
| 6 | | | | | |
| 8 | | | | | |
| 8 | | | | | |
| 8 | | | | | |
| 8 | | | | | |
| 12 | | | | | |
| 12 | | | | | |
| 12 | | | | | |
| 12 | | | | | |
Conóceme
Berkeley said Life is a dream, and conscience a small flame...
Moore said Love is illusion, and change imaginary ...
Margarette said the Universe is a fragile soap bubble ...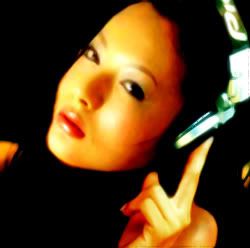 well I cannot say if this life I know is true or not,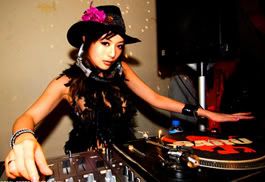 and I do not know how long this dream will last,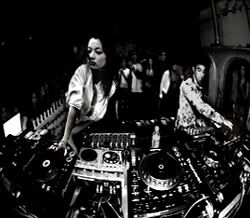 but I do know what I love is real to me.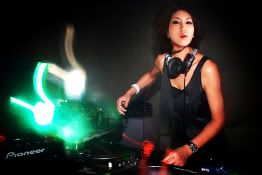 And if music is the glue that holds the universe together ...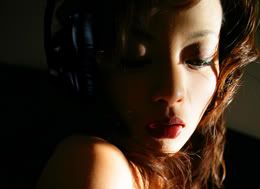 ... I'm happy to be well sticky with it!

my website is coming soon ~
in the meantime check out my
Playlist
find me on
TorrenTech
or shout at me here!
TorrenTech rocks!
I
♥
TorrenTechies!
If you're a gal who loves her Techno deep,
come meet us here:
♡ Minimalistas♡ ladies of minimal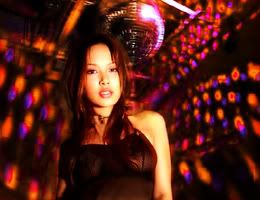 ... and PLEASE ~ if you want to be my friend ...
smile, be polite, say hello, say something funny,
or tell me something genuinely interesting ...
... because Mother taught me never talk to strangers!
(PS ~ originality and humor are a BIG bonus!)
♡
Actividad reciente