swap it out, mujerVisto por última vez: Julio 2014
3

2

1

3

6

2

scrobblings desde 25 Feb 2009
407 temas favoritos | 17 mensajes | 1 lista de temas |

958 notas

Feeds

Feeds
Conóceme
#300000th track: Justin Bieber- Bad Day ♥ ♪
♥ ♪
♥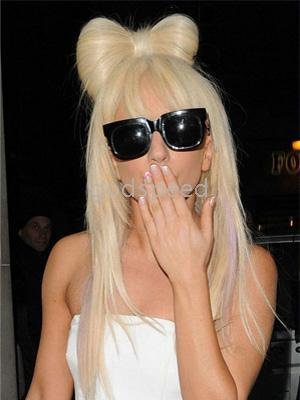 ♪
The one that I've argue with, I feel like I need a new girl to be bother with,
But the grass ain't always greener on the other side,
It's green where you water it
So I know,we got issues baby true true true
But I'd rather work on this with you
Then go ahead and start with someone new
As long as you love me
♫
"Nothing is impossible, the word itself says "I'm possible!" -Audrey Hepburn
"Theres gonna be times in life when people tell you that you can't, thats when you just gotta turn around and say: "watch me." -JB
"If you don't dream big, there is no use of dreaming. If you don't have faith, there is nothing worth believing." -JB
Be strong. Be brave. But most importantly, BELIEVE.
∞
Actividad reciente