Hellada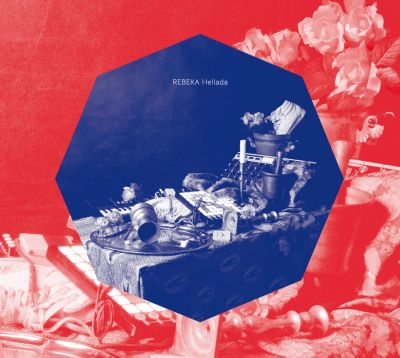 Rebeka has been on my radar for quite some time (I first head them live 2 years ago). Thay finally released their debut LP and it's great - one of the best I've herd in quite some time.
Sample them:
Melancholia
***
Piękny koniec After 10 years, 4 albums and countless concerts they finally had their first successful single -
Takiego chłopaka
- taken from their brand new album Piękny Koniec. About time I'll say.
Sample them: