Kelsey Wood, 25, mujer, Estados UnidosVisto por última vez: El mes pasado
3

5

8

7

5

scrobblings desde 18 Mar 2007
74 temas favoritos | 26 mensajes | 1 lista de temas |

100 notas

Feeds
| | | | | |
| --- | --- | --- | --- | --- |
| 1 | | | | |
| 2 | | | | |
| 3 | | | | |
| 4 | | | | |
| 5 | | | | |
| 6 | | | | |
| 7 | | | | |
| 8 | | | | |
| 9 | | | | |
| 10 | | | | |
| 11 | | | | |
| 12 | | | | |
| 13 | | | | |
| 14 | | | | |
| 15 | | | | |
| 16 | | | | |
| 17 | | | | |
| 17 | | | | |
| 19 | | | | |
| 20 | | | | |

Feeds
Conóceme
I used to be delusional, now I am just paranoid.
I think my memory is getting worse, but I can't really be sure, because I don't remember how good my memory used to be.
Can I isolate your gene?
Can I kiss your dopamine?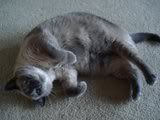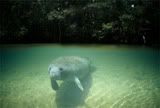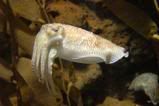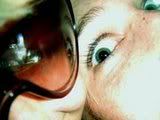 I wanna see
movies of my dreams.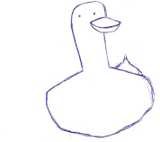 all i ever wanted was to pickapart the day
put the pieces back to gether my way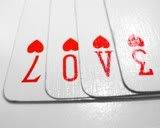 In the end, the love you take is equal to the love you make.
Actividad reciente