21, mujer, Estados UnidosVisto por última vez: Noviembre 2011
6

0

3

1

1

scrobblings desde 16 Nov 2007

Feeds
| | | | | |
| --- | --- | --- | --- | --- |
| 1 | | | | |
| 2 | | | | |
| 3 | | | | |
| 4 | | | | |
| 5 | | | | |
| 6 | | | | |
| 7 | | | | |
| 8 | | | | |
| 9 | | | | |
| 10 | | | | |
| 11 | | | | |
| 12 | | | | |
| 13 | | | | |
| 14 | | | | |
| 15 | | | | |

Feeds
| | | | | | |
| --- | --- | --- | --- | --- | --- |
| 1 | | | | | |
| 2 | | | | | |
| 3 | | | | | |
| 4 | | | | | |
| 5 | | | | | |
| 5 | | | | | |
| 7 | | | | | |
| 8 | | | | | |
| 8 | | | | | |
| 10 | | | | | |
| 11 | | | | | |
| 12 | | | | | |
| 13 | | | | | |
| 14 | | | | | |
| 14 | | | | | |
Conóceme
I could tell you how i love:
water
photography
reading favorite books until i need a new copy
lockets
long walks
gum
blackjacksamsung


tattoos
earth and the three r's
LOVE
perfume collections
mascara
hyundai elantra
california lingo
speaking in tongues
and many other things
But it won't mean all that much unless you truly know me. For as i list all these things, you will label me; fixate me under a stereotype because you will see only what i give you. This is what people do; people judge other people, it's a way of life and it's how the world works.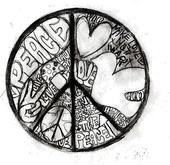 constant talking isn't
communication.
conversations are nothing. cancellation is more like it. give me an explanation of this expectation you have of me. and i'll give you the
information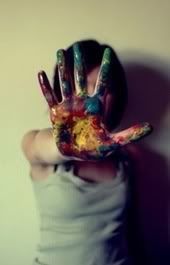 love on repeat i'm echoing all your philosophies and as i fall away to the sound of my heart to your beat