I'm worse at what I do best, and for this gift I feel blessed, hombre, Estados UnidosVisto por última vez: Hace 2 horas
9

3

9

4

0

scrobblings desde 17 Feb 2009
1.679 temas favoritos | 4 mensajes | 0 listas de temas |

2.675 notas

Scrobbling desde
Spotify Web Player
Ver más

Feeds
| | | | | |
| --- | --- | --- | --- | --- |
| 1 | | | | |
| 2 | | | | |
| 3 | | | | |
| 4 | | | | |
| 5 | | | | |
| 6 | | | | |
| 7 | | | | |
| 8 | | | | |
| 9 | | | | |
| 10 | | | | |
| 11 | | | | |
| 12 | | | | |
| 13 | | | | |
| 14 | | | | |
| 15 | | | | |
| 16 | | | | |
| 17 | | | | |
| 18 | | | | |
| 19 | | | | |
| 20 | | | | |
| 21 | | | | |
| 22 | | | | |
| 23 | | | | |
| 24 | | | | |
| 25 | | | | |
| 26 | | | | |
| 27 | | | | |
| 28 | | | | |
| 29 | | | | |
| 30 | | | | |
| 31 | | | | |
| 32 | | | | |
| 33 | | | | |
| 34 | | | | |
| 35 | | | | |
| 35 | | | | |
| 37 | | | | |
| 38 | | | | |
| 39 | | | | |
| 40 | | | | |
| 41 | | | | |
| 42 | | | | |
| 43 | | | | |
| 44 | | | | |
| 45 | | | | |
| 46 | | | | |
| 47 | | | | |
| 48 | | | | |
| 49 | | | | |
| 50 | | | | |

Feeds
| | | | | | |
| --- | --- | --- | --- | --- | --- |
| 1 | | | | | |
| 2 | | | | | |
| 3 | | | | | |
| 3 | | | | | |
| 5 | | | | | |
| 6 | | | | | |
| 7 | | | | | |
| 8 | | | | | |
| 8 | | | | | |
| 10 | | | | | |
| 11 | | | | | |
| 12 | | | | | |
| 13 | | | | | |
| 14 | | | | | |
| 15 | | | | | |
| 16 | | | | | |
| 17 | | | | | |
| 18 | | | | | |
| 19 | | | | | |
| 20 | | | | | |
| 21 | | | | | |
| 21 | | | | | |
| 23 | | | | | |
| 24 | | | | | |
| 25 | | | | | |
| 26 | | | | | |
| 27 | | | | | |
| 28 | | | | | |
| 29 | | | | | |
| 30 | | | | | |
| 30 | | | | | |
| 30 | | | | | |
| 30 | | | | | |
| 34 | | | | | |
| 34 | | | | | |
| 34 | | | | | |
| 37 | | | | | |
| 37 | | | | | |
| 37 | | | | | |
| 40 | | | | | |
| 40 | | | | | |
| 42 | | | | | |
| 42 | | | | | |
| 42 | | | | | |
| 45 | | | | | |
| 45 | | | | | |
| 45 | | | | | |
| 45 | | | | | |
| 49 | | | | | |
| 50 | | | | | |
Conóceme

Cheers Rock-n-Rollers!!!
Sup?, I'm James, I live in central USA. Thanks for stopping by. For me, music is a lifestyle. I can't and won't go a day without it. I prefer rock music in the many shapes and forms it has evolved in over the years.
I like sharing music with others who have the same interest. I'm open to give anything a chance though. I may not like your music preference, but I respect your choice and I'm glad that music is a part of your life also. Music always brings people together.
If you see something here you tried and like, let me know. Have any music suggestions? Let me know. Leave me a shout & say hello. Rock On to all!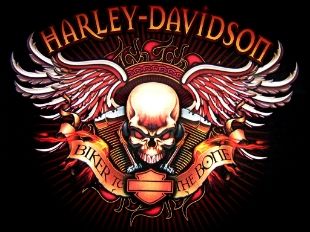 *Without music, life would be a mistake*
Friedrich Nietzschei
*Live your life, no matter what that life is*
Corey Taylor
~ Je suis comme je suis ~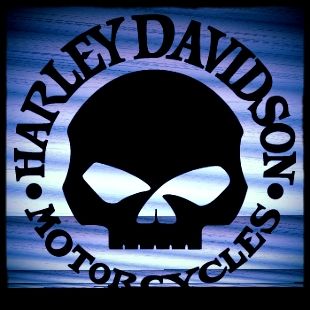 Get your own!
Fav Vid atm:Crobot
https://www.youtube.com/watch?v=0tBeZUjmp6Y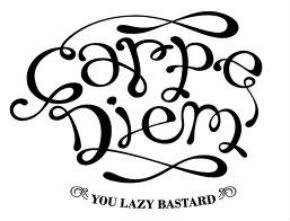 LED ZEPPELIN RULES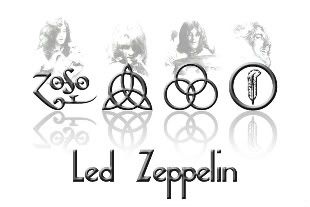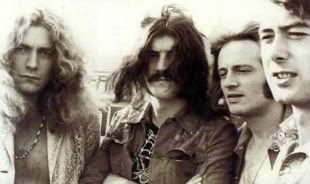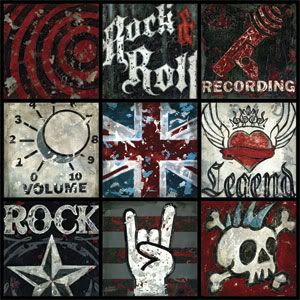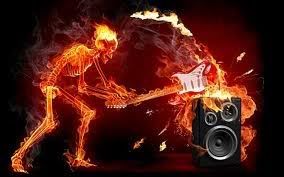 Last 12 Months:
TOP ARTISTS:
STAIND R-O-C-K-S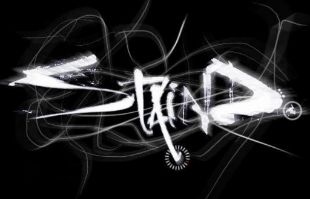 TOP TUNES-Last 6 Months 8/12/14
1. Deftones - Koi No Yokan (76)
2. Pantera - The Pantera Collection (74)
3. Chevelle - La Gárgola (64)
4. Demon Hunter - Extremist (51)
5. Nothing More - Nothing More (50)
6. Of Mice & Men - Restoring Force (48)
7. Seether - Seether: 2002-2013 (47)
8. Shinedown - The Studio Album Collection (44)
9. Royal Bliss - Chasing the Sun (43)
10. Alice in Chains - The Devil Put Dinosaurs Here (42)
11. Black Stone Cherry - Magic Mountain (42)
12. Pop Evil - Onyx (41)
13. Alter Bridge - Fortress (41)
14. Avenged Sevenfold - Hail To The King (40)
15. P.O.D. - Greatest Hits [The Atlantic Years] (39)
16. Stone Sour - House of Gold & Bones Part 1 (39)
17. Stone Sour - Audio Secrecy (38)
18. Ghost B.C. - Infestissumam (38)
19. Staind - Chapter V (37)
20. Stone Sour - House of Gold & Bones Part 2 (37)
21. UFO - The Chrysalis Years Vol 2 (1980-1986) (36)
22. Mastodon - Live at Brixton (36)
23. Alter Bridge - AB III (34)
24. Five Finger Death Punch - American Capitalist (34)
25. Kiss - Playlist Plus (33)
26. 10 Years - Minus The Machine (33)
27. Slipknot - Antennas To Hell (Special Edition) (33)
28. P.O.D. - Murdered Love (Deluxe Edition) (33)
29. Devour The Day - Time & Pressure (33)
30. Korn - The Paradigm Shift (32)
*I SEE YOU*