Hayley ;), 18, Nueva ZelandaVisto por última vez: El mes pasado
2

3

9

0

9

scrobblings desde 31 May 2012
17 temas favoritos | 4 mensajes | 1 lista de temas |

3 notas

Feeds
| | | | | |
| --- | --- | --- | --- | --- |
| 1 | | | | |
| 2 | | | | |
| 3 | | | | |
| 4 | | | | |
| 5 | | | | |
| 6 | | | | |
| 7 | | | | |
| 8 | | | | |
| 9 | | | | |
| 10 | | | | |
| 11 | | | | |
| 12 | | | | |
| 13 | | | | |
| 14 | | | | |
| 15 | | | | |

Feeds
| | | | | | |
| --- | --- | --- | --- | --- | --- |
| 1 | | | | | |
| 2 | | | | | |
| 3 | | | | | |
| 4 | | | | | |
| 5 | | | | | |
| 6 | | | | | |
| 7 | | | | | |
| 8 | | | | | |
| 8 | | | | | |
| 8 | | | | | |
| 11 | | | | | |
| 12 | | | | | |
| 12 | | | | | |
| 14 | | | | | |
| 14 | | | | | |
Conóceme
HEY RANDOM STALKER PEOPLE!? HOW YOU DDOOOIN'? ;)
First thing you should know is that I'm kinda guyish haha ;D!!
My style is kinda scene-ish :o If you dont know what that is then just think "emo" but awesomer.
And if you ever call me emo I'll break your face.. :'3
UMM.. I like CANDY :x and pizza.
I skateboard alot even though I fall off ALL THE TIME :(
I play alot of shooting videogames.. Like Borderlands<3 omfg best game EVER.
ZOMBIES. ARE. THE. FUCKING. BEST. THING. IN. THE. WORLD.
If you don't have a zombie plan and you want help making one then talk to me, I'm ya gal! ;p haha
ALRIGHTY HEHEHAHA.. (oh god that laugh was creepy x.x)
ANIME:
SoulEater
DeathNote
Naruto
RomeoxJuliet
Inukami
SailorMoon
VampireKnight
Sayings:
Come at me, son.
Umadsis?
TASTES LIKE CANDYCANES!
Whenever you see me, ima be wearing a hello kitty hoodie, LIGHT BLUE!
Random Confessionsss!
I've played RuneScape for like 5years.
I think doctor who is freaking sexy :3
I ate dog food once o_O and it wasnt even a dare..
I sleep with a teddy :x and sometimes kiss him. NOT FULLY MAKING OUT! just.. ugh nvm -.-
I still have my v-card x.x *cough*AWKWARD*cough*
I'm bi. IF YOU HAVE A PROBLEM WITH THAT, THEN I'LL COME FUCKING DESTROY YOU!! >:o
Hmm.. Feel free to talk to me anytime, but be really clear about whatever you're saying, okay?! Cause I get reallyyy fucking confused REAALLYYY easily. :(
Oh, by the way? Just to any guys out there.. WHEN I TELL YOU I LIKE STAR WARS, DUBSTEP AND MOTORBIKES, PLEASE DON'T ASK ME TO MARRY YOU, CAUSE THE ANSWER IS STILL, AND FOREVER WILL BE, NO! (unless you come with free candy for life, of course... :D)
Byes<33 xx ILY ALL! :)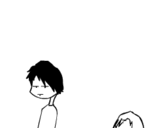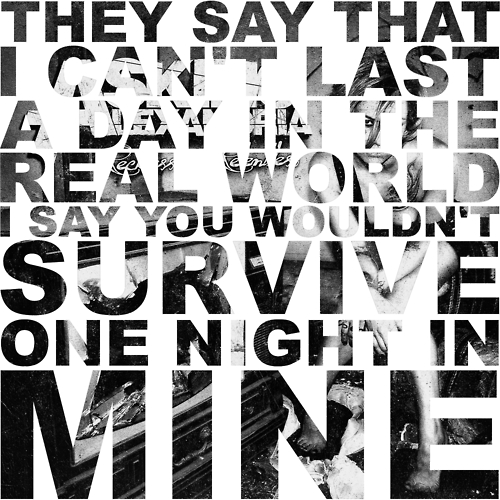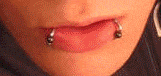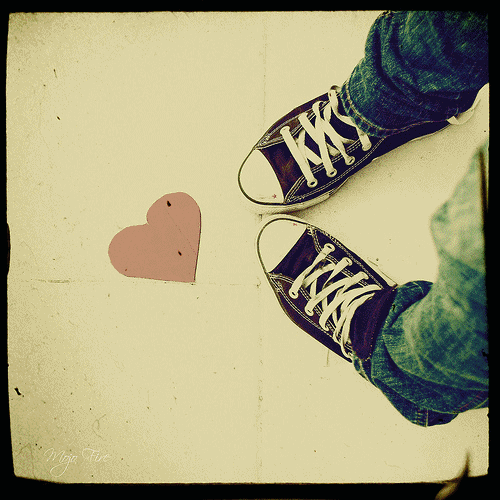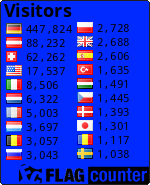 Actividad reciente