Edinburgh, Scotland., 43, hombreVisto por última vez: Hace 52 minutos
4

4

8

8

7

scrobblings desde 30 May 2010
0 temas favoritos | 5 mensajes | 0 listas de temas |

419 notas

Feeds
| | | | | |
| --- | --- | --- | --- | --- |
| 1 | | | | |
| 2 | | | | |
| 3 | | | | |
| 4 | | | | |
| 5 | | | | |
| 6 | | | | |
| 7 | | | | |
| 8 | | | | |
| 9 | | | | |
| 10 | | | | |
| 11 | | | | |
| 12 | | | | |
| 13 | | | | |
| 14 | | | | |
| 15 | | | | |

Feeds
| | | | | | |
| --- | --- | --- | --- | --- | --- |
| 1 | | | | | |
| 2 | | | | | |
| 3 | | | | | |
| 4 | | | | | |
| 5 | | | | | |
| 6 | | | | | |
| 7 | | | | | |
| 8 | | | | | |
| 9 | | | | | |
| 10 | | | | | |
| 11 | | | | | |
| 12 | | | | | |
| 13 | | | | | |
| 14 | | | | | |
| 15 | | | | | |
Conóceme
Always favoured the underdog.
How the f**k did i reach 40 !!?
A dour faced ba***rd!! If i smiled. My face would crack!! : )
A pessimist is never disappointed!! : )
The friendship system on lastfm is a f**king joke !!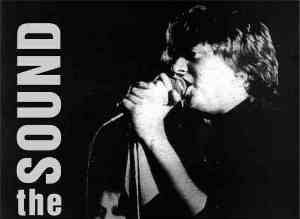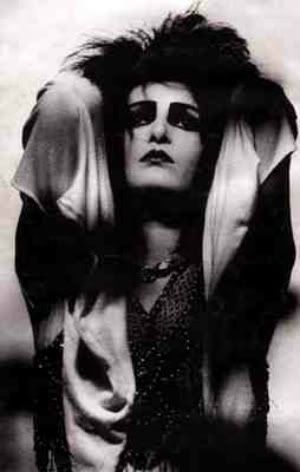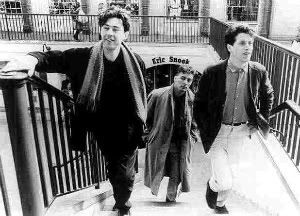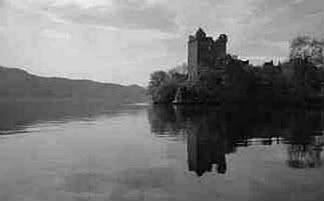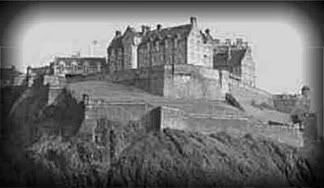 ( Edinburgh )
This is a city of
shifting light,
of changing skies,of
sudden vistas
A city so beautiful
It breaks the heart
again and again.
Author: Alexander McCall Smith.