♥♫♫☮ ♥♫♫ sammybaby coming to a theater near you soon ♥♫♫☮ ♥♫♫, 60, hombre, Estados UnidosVisto por última vez: Mayo 2015
3

3

4

6

1

scrobblings desde 18 Jun 2010
1.509 temas favoritos | 97 mensajes | 5 listas de temas |

1.910 notas

Feeds
| | | | | |
| --- | --- | --- | --- | --- |
| 1 | | | | |
| 2 | | | | |
| 3 | | | | |
| 4 | | | | |
| 5 | | | | |
| 6 | | | | |
| 7 | | | | |
| 8 | | | | |
| 9 | | | | |
| 10 | | | | |
| 11 | | | | |
| 12 | | | | |
| 13 | | | | |
| 14 | | | | |
| 15 | | | | |

Feeds
| | | | | | |
| --- | --- | --- | --- | --- | --- |
| 1 | | | | | |
| 2 | | | | | |
| 3 | | | | | |
| 4 | | | | | |
| 5 | | | | | |
| 6 | | | | | |
| 7 | | | | | |
| 8 | | | | | |
| 9 | | | | | |
| 10 | | | | | |
| 11 | | | | | |
| 12 | | | | | |
| 12 | | | | | |
| 14 | | | | | |
| 14 | | | | | |
Conóceme
♥♫♫☮ ♥♫♫

B.L.F.M.F.F.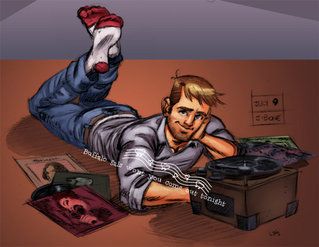 wow it sounds as good as ever xoxo
Love to be
♥♫♫☮ ♥♫♫ Friends forever and that aint no bull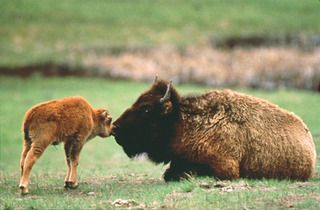 Reach Out Of The Darkness
and dance By the Light of the Moon
Buffalo Gals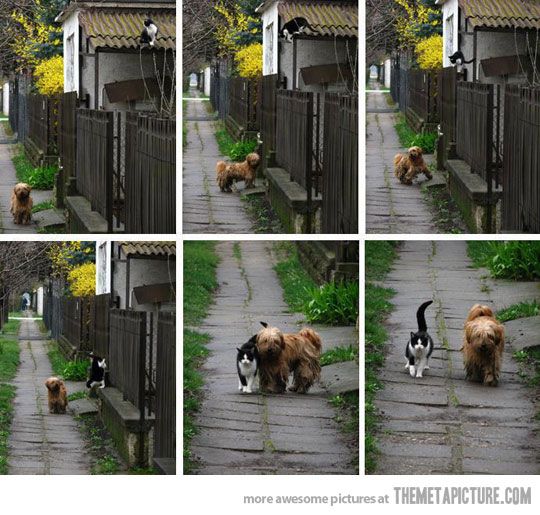 im late im late for an important date
For My Dear Friend Jamie
My Warmest Thoughts
boscopud






128840801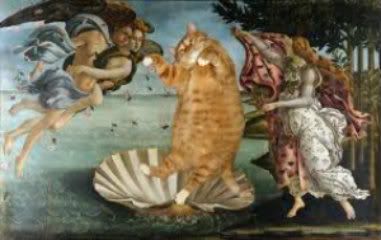 One more thing,,, http://www.youtube.com/watch?v=0ftBbEl3hDo♥♫♫☮ ♥♫♫ ☮☮ ♥ ☮☮

Laughing
this is hog heaven
http://www.last.fm/group/Last.fm+Love+Connection

click to see visitors Last.fm Flag counters
Moonshine♥♫♫☮ ♥♫♫ ♥♫♫☮ ♥♫♫


♥♫♫☮ ♥♫♫ ♥♫♫☮ ♥♫♫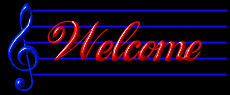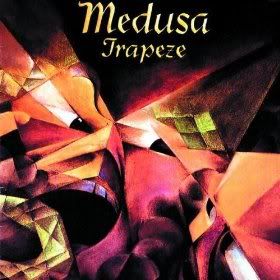 Medusa


my very own shout by my
BLFMFF Jamie,,,☮☮ ♥ ☮☮ We're fools whether we dance or not, so we might as well dance. ♥♫♫☮ ♥♫♫ ☮☮ ♥ ☮☮


Tracks played skull & roses from my dear friend Anna
fleur-de-lis,,,"flower of the lily."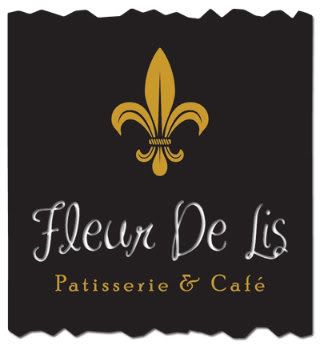 Don't miss the boat

Let's Work Together (2005 Digital Remaster)

☮☮☮☮☮☮☮ ♥♥♥♥♥ ] ♥♥♥♥♫♫♫♫♫♫♫
☮☮☮ this is my story, its fictional, because life is stranger than fiction, so which is real and which is an illusion ☮☮☮☮

this is my story

you should listen to this message! ☮☮☮☮ dirty fucking hippies ☮☮☮☮ http://www.youtube.com/watch?v=iKEZoY-TMG4 ☮☮☮☮ ♥ ♫ ♥

☮☮ ♥ ☮☮♥♫♫☮ ♥♫♫

Music is making
a Big Splash

♥♫♫☮ ♥♫☮☮ ♥ ☮☮♫


Moby Dick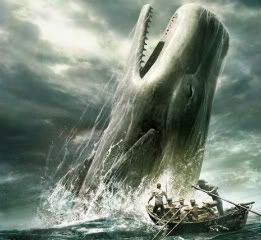 ♥♫♫☮ ♥♫☮☮ ♥
Glad you tuned in this is

All I Can Do ♥♫♫☮ ♥♫☮☮


♥♫♫☮ ♥♫☮☮ ♥

I'm Tired - Where Am I
♥♫♫☮ ♥♫☮☮ ♥
Oh, by the way,,,,, if you'd really like to know,,,,,, he went that way!,,,,,,, Who did?,♥♫♫☮ ♥♫☮☮ ♥ ♥♫♫☮ White Rabbit

♥♫☮☮ ♥

♥♫♫☮ ♥♫☮☮ ♥
sammybaby
Introducing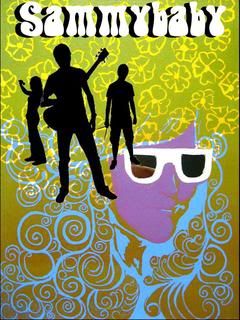 Sammybaby was a 1960s five-piece Canadian band consisting of bassist/lead vocalist Jamie Boscopud guitarist/vocalist Sammybaby, and drummer Brian Gertski having formed in Alberta Canada.


They were known as one of the first great power groups and super groups of rock. Their sound was characterized by a hybrid of blues, hard rock and psychedelic rock. Sammybaby combined Baby's blues guitar playing with the powerful and airy voice and intense bass lines of Lily Wild Child and the manic drumming of Anna Christine Eve.


They have sold over 35 million albums worldwide. Cry Baby Blues was the world's first platinum-selling double album.


Rare Collection Album Covers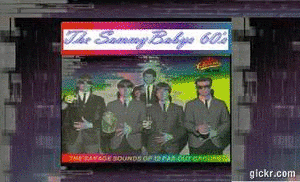 Boscopud, Gertski, and Baby named their band "Sammybaby" because they thought of Sammy as the biggest "Baby of the bunch" The group almost settled on "The Big Guy" as with Sammy's reputation with the lady's, but decided against it because being tall has nothing to do with music,,and with music it's all " baby baby baby "



Sammybaby's music included songs based on traditional blues such as "Bosco, Bubba and Benny", and modern blues such as "Lucas" and "Outside Woman Blues" as well as more eccentric songs such as "Love Connection", "Lost Cord" and "Sploosh". Sammy baby's biggest hits were "

Crying Won't Help You Now" (UK, #1) [24],, "Cry Baby Blues" (US, #5[24],, " Kats in The Kitchen" (US, #25), "

Lord Only Knows" (US, #1)[24],
and the story how it all got started Anthology "S . H . I . T . - MINUS 3..2...1".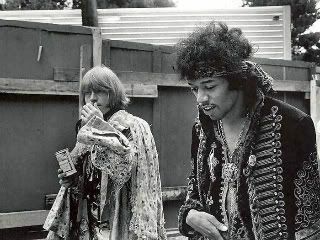 Sammybaby, together with The Jimi Hendrix Experience

Third Stone From The Sun

, made a significant impact upon the popular music of the time, providing a heavy yet technically proficient musical theme that foreshadowed the emergence of bands such as Led Zeppelin

Hey Hey What Can I Do,

Deep Purple

Highway Star (live) and The Jeff Beck Group

Black Cat Moan in the late 1960s. The band's live performances influenced progressive rock acts such as Rush

Working Man , jam bands such as The Allman Brothers Band

Whipping Post,

Grateful Dead Sugar Magnolia and Phish,

Wolfman's Brother and heavy metal bands such as Black Sabbath.

War Pigs ☮☮♥♫♫☮ ♥♫♫
☮☮♥♫♫☮ ♥♫♫

☮☮♥♫♫☮ ♥♫♫
☮☮ ♥ ☮☮♥♫♫☮ ♥♫♫More about Me

☮☮ ♥ ☮☮♥♫♫☮ ♥♫♫Peace n love


We are all

Perfect Strangers
♥♫♫☮ ♥♫☮☮ ♥
♥♫♫☮ ♥♫☮☮ ♥ Yes I am a Bad Dog a very bad dog♥♫♫☮


Wordy Rappinghood
♥♫♫☮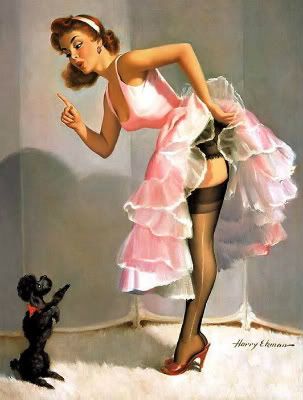 ♥♫♫☮ ♥♫♫☮ ♥♫♫☮ ♥♫♫☮♥♫♫☮ ♥♫♫☮ ♥♫♫☮♥♫♫☮
♥♫♫☮ ♥♫☮☮ ♥♥♫♫☮ ♥♫♫☮ ♥♫♫☮ ♥♫♫☮♥♫♫☮ ♥♫☮☮


Don't Miss The Boat
Big Bucks its just coffee
♥♫♫☮ ♥♫♫☮ ♥♫♫☮ ♥♫♫☮♥♫♫☮ ♥♫♫☮ ♥♫♫☮♥♫♫☮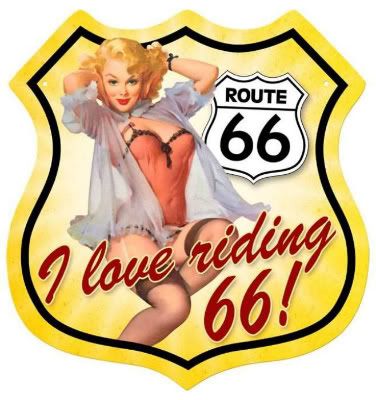 ♥♫♫☮ ♥♫♫ ☮☮ ♥ ☮☮
Cry Baby
No tears for the dead,,,, Laugh, Sing & Dance. Celebrate the Life Lived, never to morn Death, we are all going to die........but have we all lived?,,,,,,, Sing what you can't Say,,, Forget what you can't Play Hasten to drown into beautiful eyes Walk within my poetry,,,,, this dying music - My love letter to nobody. DEAD POEM


The Dark & the Light Side of LifeDeath Walks Behind You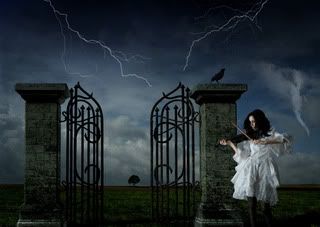 It's worth the tears that we cry When you look into your loved ones eyes
Hell Hound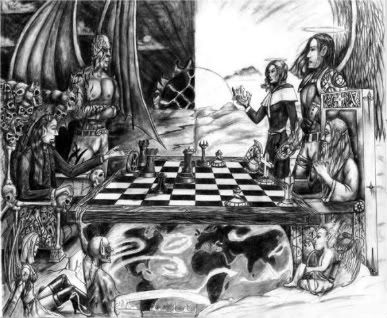 Devil's Answer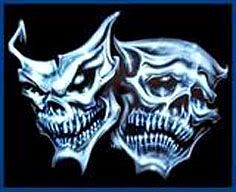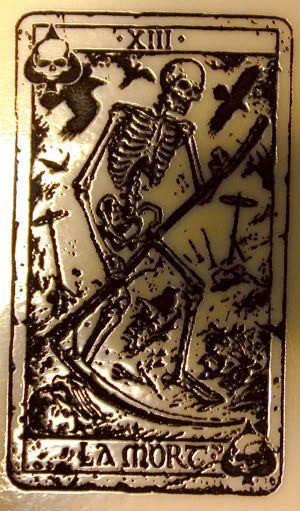 I'd Rather Go Blind than to see you with another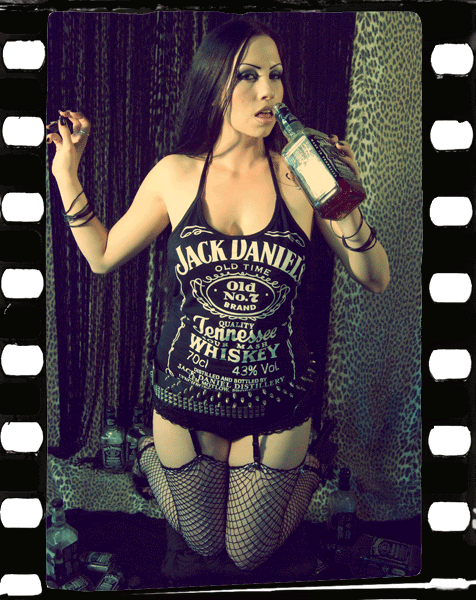 Jack Daniels
I Never Cry

Make Everyday

White Bird
♫♫☮ ♥♫♫☮♥♫♫


♥♫♫☮ ♥♫♫☮ ♥♫♫☮ ♥♫♫☮♥♫♫☮ ♥♫♫☮ ♥♫♫☮♥♫♫☮
Vintage Wine Sammy's Babys


♫♫☮ ♥♫♫☮♥♫♫


Get your motor running Born to Be Wild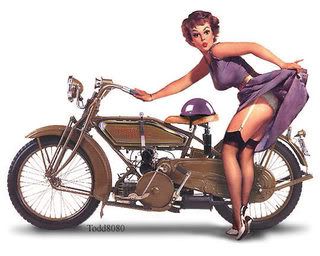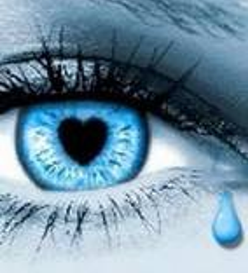 Had To Cry Today

Hair Band,Hair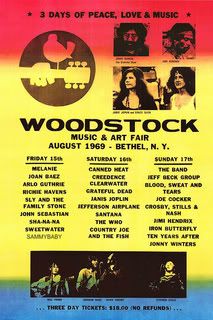 Time Has Come Today
You can't save time,,,You can only spend it,,your time is limited so don't waste it.Time Has Come Today
http://www.youtube.com/watch?v=oxpcZrQQM-4

For Mad Men Only
GIFSoup
A Divine SignBeer Drinkers & Hell Raisers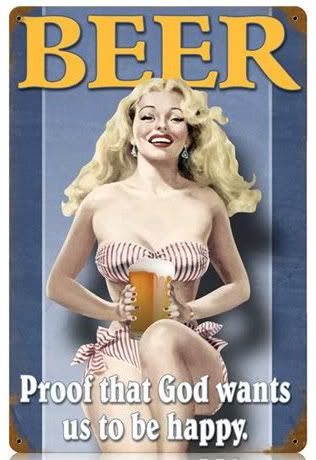 Kitten on the keysPussycat Song
Play direct from Kitten On The Keys (3:17)


Bettephile Play direct from Salon Betty (3:48)

GIFSoup
Actividad reciente