Hailey, 23, mujer, Estados Unidos
www.facebook.com/profile.p…Visto por última vez: ayer por la tarde
3

6

9

3

1

scrobblings desde 27 Feb 2010
1.606 temas favoritos | 295 mensajes | 1 lista de temas |

9 notas

Feeds
| | | | | |
| --- | --- | --- | --- | --- |
| 1 | | | | |
| 2 | | | | |
| 3 | | | | |
| 4 | | | | |
| 5 | | | | |
| 6 | | | | |
| 7 | | | | |
| 8 | | | | |
| 9 | | | | |
| 10 | | | | |
| 11 | | | | |
| 12 | | | | |
| 13 | | | | |
| 14 | | | | |
| 15 | | | | |
| 16 | | | | |
| 17 | | | | |
| 18 | | | | |
| 19 | | | | |
| 20 | | | | |
| 21 | | | | |
| 21 | | | | |
| 23 | | | | |
| 24 | | | | |
| 25 | | | | |
| 26 | | | | |
| 27 | | | | |
| 28 | | | | |
| 29 | | | | |
| 30 | | | | |
| 31 | | | | |
| 32 | | | | |
| 33 | | | | |
| 34 | | | | |
| 34 | | | | |
| 36 | | | | |
| 37 | | | | |
| 38 | | | | |
| 39 | | | | |
| 40 | | | | |
| 41 | | | | |
| 42 | | | | |
| 42 | | | | |
| 44 | | | | |
| 45 | | | | |
| 46 | | | | |
| 47 | | | | |
| 48 | | | | |
| 49 | | | | |
| 49 | | | | |

Feeds
| | | | | | |
| --- | --- | --- | --- | --- | --- |
| 1 | | | | | |
| 2 | | | | | |
| 3 | | | | | |
| 4 | | | | | |
| 4 | | | | | |
| 6 | | | | | |
| 7 | | | | | |
| 7 | | | | | |
| 9 | | | | | |
| 10 | | | | | |
| 11 | | | | | |
| 12 | | | | | |
| 12 | | | | | |
| 14 | | | | | |
| 15 | | | | | |
| 15 | | | | | |
| 15 | | | | | |
| 18 | | | | | |
| 18 | | | | | |
| 18 | | | | | |
Conóceme
Hi I'm Hailey. I'm a Biochemistry major. I read a lot. BBC ruined my life. Currently searching for a band to rival my Bright Eyes plays. If we have similar taste in music add me!
♫♫♫♫♫♫♫♫♫♫♫♫♫♫♫♫♫♫
♪♪♪♪♪♪♪♪♪♪♪♪
Because sometimes you seem so strange to me,
I must seem strange to you.
We're like two actors playing our parts.
Did you memorize your lines?
'Cause I did.
Bands I've seen live:
Bright Eyes
Jenny and Johnny
Jack's Mannequin
The Postal Service
Anberlin
Sevendust
Seether
Red
In This Moment
Sick Puppies
Blessthefall
Falling in Reverse
Taking Back Sunday
Hockey
Pierce The Veil
Yellowcard
Senses Fail
The Hoot Hoots
The Cathedral Pearls
Mayday Parade
We the Kings
Lady Danville
The Goodnight
Swimm
Paper Route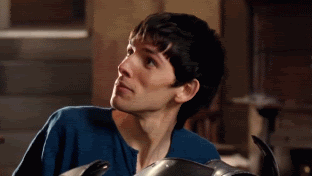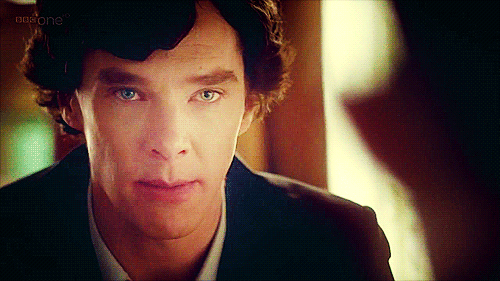 My super-eclectic score is currently
720/1000
My eclectic score is currently
93/100
Actividad reciente