Da Doo Ron Ron, 81, hombre, Reino UnidoVisto por última vez: Marzo 2015
2

2

7

5

8

scrobblings desde 9 Ene 2009
1.456 temas favoritos | 0 mensajes | 19 listas de temas |

242 notas

Feeds

Feeds
Conóceme
I have varied music tastes,Country and the 50s being my favourites but I also love Scottish and Irish and the BIG BAND Sound.I live alone so music is a good friend to have around





IMG]http://i979.photobucket.com/albums/ae278/foreveryourfriend/Welcome-Animated-Graphics.gifMG]http://i219.photobucket.com/albums/cc7/mardom_callejangland_gif.gif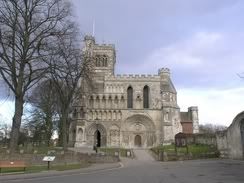 [/URL
]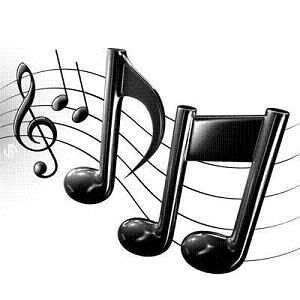 [/




level18

I live in the Uk in a small town called Dunstable where I have lived for nearly 50 years.I have two daughters and two lovely grandchildren living in New Zealand so I do not get to see them very often. However I enjoy gardening and listening to music and I love the computer which takes up a lot of my time.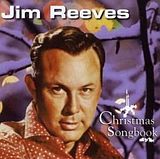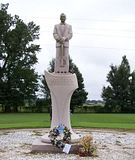 welcome to my musical world

Come on in and enjoy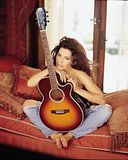 [
If music be the food of Love Play on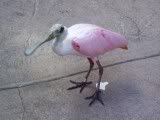 Nothing is impossible,Miracles can be done immediately,The impossible takes a little longer.


Create your own visitor map!



Last.fm seems to be a great way to share music and make new friends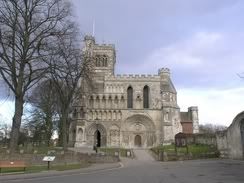 [
Actividad reciente