Dimitar, 22, hombre, Bulgaria
facebook.com/wizardaVisto por última vez: Hace 50 minutos
1

4

6

6

5

scrobblings desde 13 Mar 2008
168 temas favoritos | 6 mensajes | 0 listas de temas |

79 notas

Scrobbling desde

foobar2000
Ver más

Feeds
| | | | | |
| --- | --- | --- | --- | --- |
| 1 | | | | |
| 2 | | | | |
| 3 | | | | |
| 4 | | | | |
| 5 | | | | |
| 6 | | | | |
| 7 | | | | |
| 8 | | | | |
| 9 | | | | |
| 10 | | | | |
| 11 | | | | |
| 12 | | | | |
| 13 | | | | |
| 14 | | | | |
| 15 | | | | |

Feeds
| | | | | | |
| --- | --- | --- | --- | --- | --- |
| 1 | | | | | |
| 2 | | | | | |
| 3 | | | | | |
| 4 | | | | | |
| 4 | | | | | |
| 6 | | | | | |
| 7 | | | | | |
| 7 | | | | | |
| 9 | | | | | |
| 10 | | | | | |
| 11 | | | | | |
| 11 | | | | | |
| 13 | | | | | |
| 14 | | | | | |
| 15 | | | | | |
Conóceme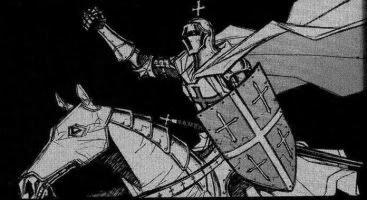 Humanity has always looked skywards for its true path.
We stood at the edge of destruction and would have fallen,
if not for the might of the God Emperor and his Angels of Death.
Forged in blood, tempered in battle,
we are the living weapons of humanity, the Space Marines.
EVEN IN DEATH I STILL SERVE