22, Estados UnidosVisto por última vez: Marzo 2014
8

0

2

1

9

scrobblings desde 2 Ene 2007
684 temas favoritos | 11 mensajes | 0 listas de temas |

1.297 notas

Feeds

Feeds
| | | | | | |
| --- | --- | --- | --- | --- | --- |
| 1 | | | | | |
| 2 | | | | | |
| 3 | | | | | |
| 4 | | | | | |
| 5 | | | | | |
| 6 | | | | | |
| 7 | | | | | |
| 8 | | | | | |
| 9 | | | | | |
| 10 | | | | | |
| 11 | | | | | |
| 12 | | | | | |
| 13 | | | | | |
| 14 | | | | | |
| 15 | | | | | |
Conóceme
I find your lack of faith disturbing.
if you haven't figured it out yet, i'm stephaloney. and i love Jesus more than anything. no, that doesn't mean i have to only listen to christian music. matter of fact, i love
The Beatles
. they are one of the best bands ever. i do not care if you like them or not. John and George will be missed always. i basically looooove music, old and new, though the older stuff is A LOT better. there was talent in older music, these days anyone can make a hit. i like alot of different types of music.
motown
, 80s rock and pop, classic rock, praise and worship, funk, christian metal, swing, christmas music, rock/pop, punk,
jazz
, soft rock, classical, broadway musicals, 90s hip-hop. i've been told my musical likes isn't normal for my age. i belong in the 50s and 60s. i believe in peace, not war. all we need is love.
you'll find me here:
www.facebook.com/stephaloney
www.twitter.com/stephaloney
www.stephaloney.tumblr.com
two of the best artists ever.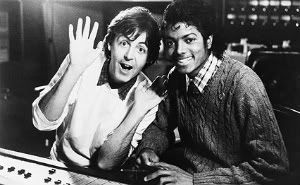 Help!
: best movie and album. <3.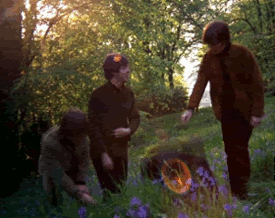 note: i do not suffer from an addiction to The Beatles,
i enjoy every single minute of it. :D