// I'm in love with all the things I know I should resist. // Axy, 28, mujer, Croacia
Visto por última vez: Enero 2015
1

5

0

8

5

scrobblings desde 7 Oct 2011
324 temas favoritos | 0 mensajes | 0 listas de temas |

238 notas

Feeds

Feeds
Conóceme
Meow or never.
Created from spare parts and raised by wolves. Used to be homeless but quit - commitment isn't my strong point. Raised on Batman, comic books and beer.
An irish-wannabe metalhead who thinks the sun is a conspiracy and beer is a way of life.
Visit my blog:
http://selinakyle69.tumblr.com/
Supporting the cause for free and united Ireland. <3 Éire <3
I drink too much stout.
I live in hope someday Christmas day will be know as MacGowan day.
I have a huge respect and adoration for all things Irish/Scottish.
Celtic FC fanatic! HH!
Bleeding green for Boston Celtics <3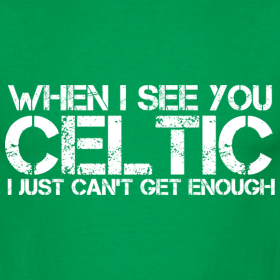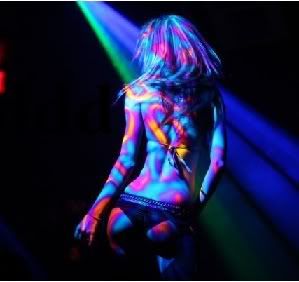 ..."Many people hear that and say "Oh yeah, i like that nice catchy tune!" It's not meant to be "Catchy", It's meant to sound like fucking apocalypse." © Rob Swire about synth lead lines (FutureMusic Studio Interview)

Actividad reciente