The Shrouded Divine, 23, hombre, Reino UnidoVisto por última vez: Hace 12 horas
1

7

7

6

7

9

scrobblings desde 6 May 2006
45 temas favoritos | 373 mensajes | 1 lista de temas |

808 notas

Feeds
| | | | | |
| --- | --- | --- | --- | --- |
| 1 | | | | |
| 2 | | | | |
| 3 | | | | |
| 4 | | | | |
| 5 | | | | |
| 6 | | | | |
| 7 | | | | |
| 8 | | | | |
| 9 | | | | |
| 10 | | | | |
| 11 | | | | |
| 12 | | | | |
| 13 | | | | |
| 14 | | | | |
| 15 | | | | |
| 16 | | | | |
| 17 | | | | |
| 17 | | | | |
| 19 | | | | |
| 20 | | | | |

Feeds
| | | | | | |
| --- | --- | --- | --- | --- | --- |
| 1 | | | | | |
| 2 | | | | | |
| 3 | | | | | |
| 4 | | | | | |
| 4 | | | | | |
| 4 | | | | | |
| 4 | | | | | |
| 4 | | | | | |
| 9 | | | | | |
| 9 | | | | | |
| 9 | | | | | |
| 9 | | | | | |
| 9 | | | | | |
| 9 | | | | | |
| 9 | | | | | |
| 9 | | | | | |
| 9 | | | | | |
| 9 | | | | | |
| 9 | | | | | |
| 9 | | | | | |
Conóceme
Someone please kick me in the head before I get to a state where I don't listen to anything but Kalafina. I don't want to get to a state where I can only get my fix by injecting Keiko's delicious vocals into my ears via a syringe attached to a megaphone.
My taste seems to have solidified itself around the genre of everything.
"If I was burning with endless anger yesterday I should expect it back, right?"
"Don't forget. Always, someone somewhere is fighting for you. As long as you remember her, you are not alone"
"There's no mail here, not even from a dead wife. Well, it's not like I have one of those anyway."
"Stop? Stop!? You want me to stop!? You think I have the luxury to stop? You cut down my sister like an animal and you tell me to STOP!? No one STOPS!! It's way too late to STOP! NO ONE STOPS!"
"Hey wait. Back in Boston — back when I was bitten. I wasn't alone. My best friend was there. And she got bit too. We didn't know what to do. So … She says, 'Let's just wait it out. Y'know, we can be all poetic and just lose our minds together.' I'm still waiting for my turn."
Playfire
MyAnimeList
MyFigureCollection
Artists who are capable of giving me eargasms: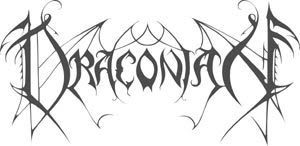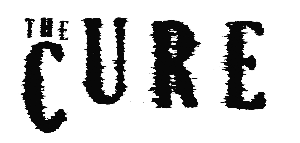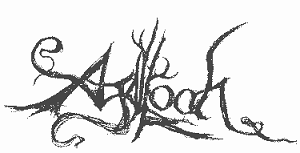 Top quality vidya: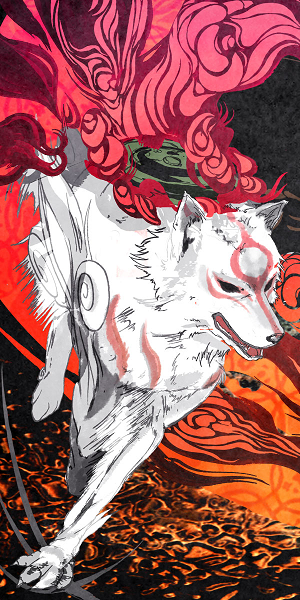 Actividad reciente
Seasonreaper dejó una nota para Kalafina .

Hace 14 horas

Seasonreaper actualizó su perfil.

la semana pasada

Ahora Seasonreaper y AKikO_ son amigos.

El mes pasado

Seasonreaper dejó una nota para steggosaurus .

El mes pasado

Seasonreaper dejó una nota para steggosaurus .

El mes pasado

Seasonreaper dejó una nota para きゃりーぱみゅぱみゅ .

El mes pasado

Seasonreaper dejó una nota para Shoji Meguro .

El mes pasado

Seasonreaper dejó una nota para Zone .

El mes pasado

Ahora, Seasonreaper y Lysandr son amigos.

El mes pasado

Ahora, Lysandr y Seasonreaper son amigos.

El mes pasado