" Without live music would be a mistake ...", hombre, República Democrática del Congo
albertjan.orgVisto por última vez: la semana pasada
5

5

9

scrobblings desde 23 Sep 2011 (reiniciado el 11 Nov 2014)
188 temas favoritos | 3 mensajes | 0 listas de temas |

1 nota

Feeds

Feeds
Conóceme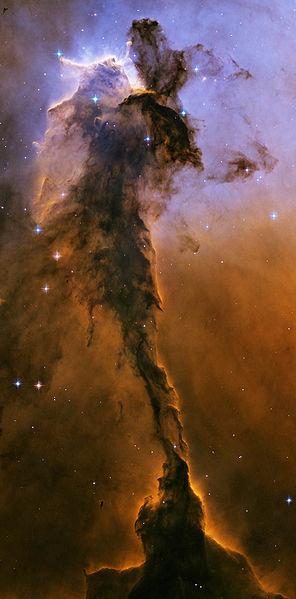 "The most terrifying fact of the universe is not that it is hostile but that it is indifferent; but if we can come to terms with this indifference and accept the challenges of life within the boundaries of death - however mutable man may be able to make them - our existence as a species can have genuine meaning and fulfillment. However vast the darkness, we must supply our own light."
Stanley Kubrick
"Fear doesn't exist anywhere except in the mind"
Dale Carnegie
"Respect your efforts, respect yourself. Self-respect leads to self-discipline. When you have both firmly under your belt, that's real power."
Clint Eastwood
"You have your way. I have my way. As for the right way, the correct way, and the only way, it does not exist."
Friedrich Nietzsche