RSS
Compartir
8 Mar 2012, 22:59
(This post can also be found on my blog:
http://wp.me/pjWoO-i9
)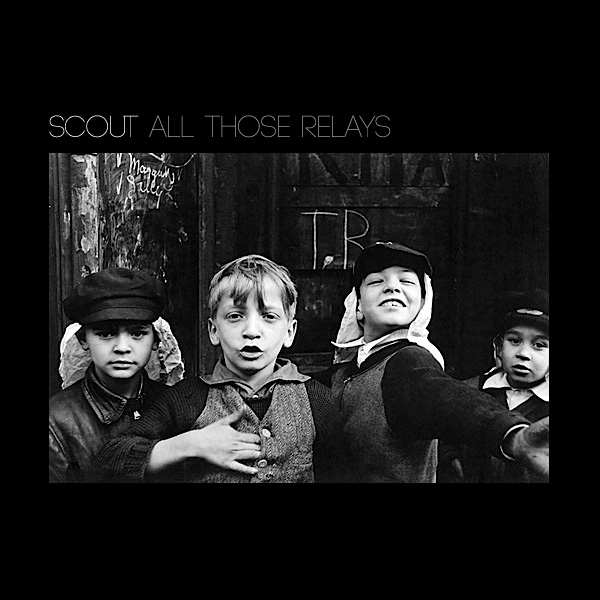 Scout
's Ashen Keilyn has a voice that is instantly recognizable. It's earnest and inviting despite that, in this track, it's singing of heartache and pain. Of "
So Close
" Ashen says,
"It's a song I wrote after one of many arguments. The line 'So I'm stuck down here with my heart in a splint / getting so close to calling it quits'…well that's exactly how I felt at the time."
Ashen, and
Scout
, are preparing to release their first album since 2003, and much like last time it will include guitarist Steve Schiltz. Though some things have changed since 2003, obviously, as at that time Schiltz was just starting to get things going with his band
Longwave
. Now
Longwave
is gone, but Schiltz has remained busy on the scene with his solo project,
Hurricane Bells
, and a new label imprint in
Invisible Brigades
, which will be releasing the new
Scout
effort.
This video comes from director Bill Moldt, recorded live in Olé Recording studios in Queens and caputres Keilyn and Schiltz on guitars, with Schiltz singing falsetto backing vocals (and manning the omnichord/drum machine). The new Scout album,
All Those Relays
, also partially produced by drummer/producer of
Spoon
Jim Eno, will be released March 27 via
Invisible Brigades.
Find Scout:
Facebook
|
Web
Envíos aceptados
People with no social lives that listen to more music than is healthy who are…
,
Extensive Musical Taste
,
For those who don't sleep enough due to staying up late at night for no apparent…
,
Addicted to Last.fm
,
Tumblr
,
True Listener
,
When I Get Bored I Stare At My Last.fm Charts
,
The Indie Bicycle
,
Indie Canada
,
Music Bloggers
,
HIPSTER RUNOFF
,
The Kids In The Hall