Audrina, 21, mujer, Estados UnidosVisto por última vez: Domingo por la mañana
1

1

5

7

scrobblings desde 19 Abr 2012
264 temas favoritos | 0 mensajes | 0 listas de temas |

21 notas

Feeds
| | | | | |
| --- | --- | --- | --- | --- |
| 1 | | | | |
| 2 | | | | |
| 3 | | | | |
| 4 | | | | |
| 5 | | | | |
| 6 | | | | |
| 7 | | | | |
| 8 | | | | |
| 9 | | | | |
| 9 | | | | |
| 11 | | | | |
| 11 | | | | |
| 11 | | | | |
| 11 | | | | |
| 15 | | | | |

Feeds
| | | | | | |
| --- | --- | --- | --- | --- | --- |
| 1 | | | | | |
| 2 | | | | | |
| 2 | | | | | |
| 4 | | | | | |
| 4 | | | | | |
| 4 | | | | | |
| 7 | | | | | |
| 7 | | | | | |
| 7 | | | | | |
| 7 | | | | | |
| 7 | | | | | |
| 7 | | | | | |
| 7 | | | | | |
| 7 | | | | | |
| 7 | | | | | |
Conóceme
When I was a little girl growing up in the 90s I listened to the
Backstreet Boys,
N'sync,
and Britney Spears.
The first rock bands I ever started listening to were
Good Charlotte,
Green Day,
and Linkin Park.
Now I listen to all types of music from rap to metal, techno and rock and roll. I'm very open minded when it comes to music, and I love finding out about new bands or songs. My favorite band right now is
Hole.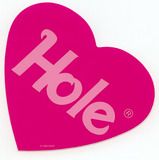 Courtney Love is my favorite singer.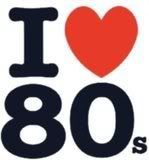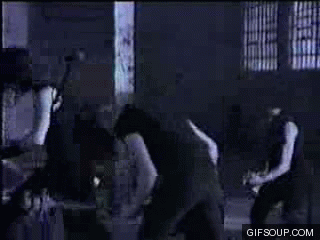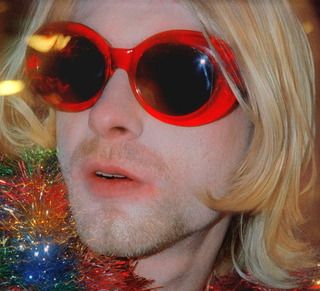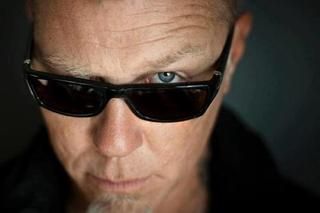 Actividad reciente