Spencer/Stuart, hombre, Estados UnidosVisto por última vez: Hace 4 horas
1

3

2

6

9

7

scrobblings desde 6 Ago 2007
374 temas favoritos | 330 mensajes | 0 listas de temas |

1.841 notas

Feeds
| | | | | |
| --- | --- | --- | --- | --- |
| 1 | | | | |
| 2 | | | | |
| 3 | | | | |
| 4 | | | | |
| 5 | | | | |
| 6 | | | | |
| 7 | | | | |
| 8 | | | | |
| 9 | | | | |
| 10 | | | | |
| 11 | | | | |
| 12 | | | | |
| 13 | | | | |
| 14 | | | | |
| 15 | | | | |
| 16 | | | | |
| 17 | | | | |
| 18 | | | | |
| 19 | | | | |
| 20 | | | | |
| 21 | | | | |
| 22 | | | | |
| 23 | | | | |
| 24 | | | | |
| 25 | | | | |
| 26 | | | | |
| 27 | | | | |
| 28 | | | | |
| 29 | | | | |
| 30 | | | | |
| 31 | | | | |
| 32 | | | | |
| 33 | | | | |
| 34 | | | | |
| 35 | | | | |
| 36 | | | | |
| 37 | | | | |
| 38 | | | | |
| 39 | | | | |
| 40 | | | | |
| 41 | | | | |
| 42 | | | | |
| 43 | | | | |
| 44 | | | | |
| 45 | | | | |
| 46 | | | | |
| 47 | | | | |
| 48 | | | | |
| 49 | | | | |
| 50 | | | | |

Feeds
Conóceme
if you send me a friend request, you might as well send me a shout too!
http://rateyourmusic.com/~radianceofshadows
best show on television is Breaking Bad. fact.
Check my youtube account.It has some videos from live sets of bands like
Red Sparowes
,
Russian Circles
,
High on Fire
,
Om
,
No Age
and many more!
http://youtube.com/user/kibuyasha
she's my drone goddess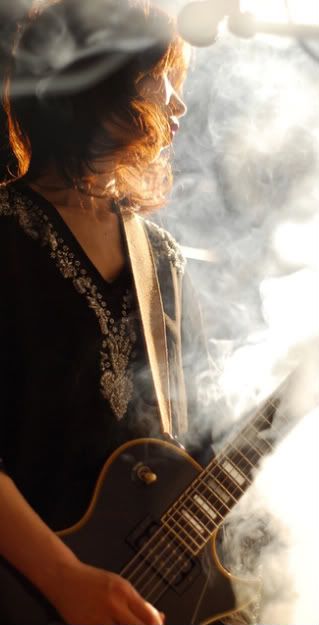 Counting since 7/30/08