Ladislav, 25, hombre, CroaciaVisto por última vez: Hace 25 días
2

2

6

6

9

scrobblings desde 7 Dic 2011
234 temas favoritos | 1 mensaje | 0 listas de temas |

131 notas

Feeds
| | | | | |
| --- | --- | --- | --- | --- |
| 1 | | | | |
| 2 | | | | |
| 3 | | | | |
| 4 | | | | |
| 5 | | | | |
| 6 | | | | |
| 7 | | | | |
| 8 | | | | |
| 9 | | | | |
| 10 | | | | |
| 11 | | | | |
| 12 | | | | |
| 13 | | | | |
| 14 | | | | |
| 15 | | | | |

Feeds
| | | | | | |
| --- | --- | --- | --- | --- | --- |
| 1 | | | | | |
| 2 | | | | | |
| 3 | | | | | |
| 4 | | | | | |
| 5 | | | | | |
| 6 | | | | | |
| 7 | | | | | |
| 8 | | | | | |
| 9 | | | | | |
| 10 | | | | | |
| 11 | | | | | |
| 11 | | | | | |
| 11 | | | | | |
| 14 | | | | | |
| 15 | | | | | |
Conóceme
"...perhaps it is good to have a beautiful mind...but an even greater gift is to discover a beautiful heart..."
"...I run good but I'm hard to start...and my brakes are bad so I'm hard to stop..."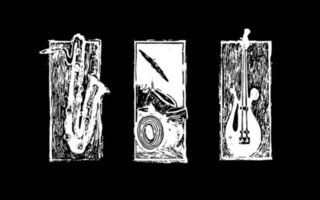 "...when you're sitting in your room playing guitar, you don't have to worry about being successful ... it's not gonna happen...It's just not gonna happen..."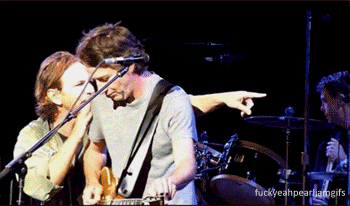 Love,Peace & Pearl Jam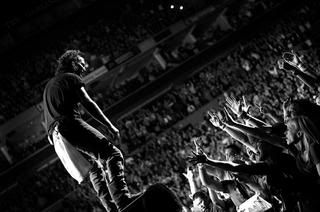 Concerts I've seen live :
PEARL JAM
26.9.2006. Zagreb,Croatia
ALICE IN CHAINS
29.11.2009. Vienna,Austria
ISOBEL CAMPBELL & MARK LANEGAN
6.2.2011. Vienna,Austria
KYUSS LIVES!
30.5.2012. Zagreb,Croatia
RED HOT CHILI PEPPERS
29.8.2012. Zagreb,Croatia
MARK LANEGAN BAND
24.11.2012. Zagreb,Croatia
STATE RADIO
5.3.2013. Vienna,Austria
MARK LANEGAN
23.10.2013. Zagreb,Croatia
QOTSA
10.6.2014.. Zagreb,Croatia
PEARL JAM
22.6.2014. Trieste,Italy
PEARL JAM
25.6.2014. Vienna,Austria
MARK LANEGAN
27.02.2015. Zagreb,Croatia