James, 22, hombre, Estados Unidos
weirdnessisgood.tumblr.comVisto por última vez: ayer por la mañana
5

7

7

5

2

scrobblings desde 19 Nov 2009
2.961 temas favoritos | 42 mensajes | 0 listas de temas |

836 notas

Feeds
| | | | | |
| --- | --- | --- | --- | --- |
| 1 | | | | |
| 2 | | | | |
| 3 | | | | |
| 4 | | | | |
| 5 | | | | |
| 6 | | | | |
| 7 | | | | |
| 8 | | | | |
| 9 | | | | |
| 10 | | | | |
| 11 | | | | |
| 12 | | | | |
| 13 | | | | |
| 14 | | | | |
| 15 | | | | |
| 16 | | | | |
| 17 | | | | |
| 18 | | | | |
| 19 | | | | |
| 20 | | | | |
| 21 | | | | |
| 22 | | | | |
| 23 | | | | |
| 24 | | | | |
| 25 | | | | |
| 26 | | | | |
| 27 | | | | |
| 28 | | | | |
| 29 | | | | |
| 30 | | | | |
| 31 | | | | |
| 32 | | | | |
| 33 | | | | |
| 34 | | | | |
| 35 | | | | |
| 36 | | | | |
| 37 | | | | |
| 38 | | | | |
| 39 | | | | |
| 40 | | | | |
| 41 | | | | |
| 42 | | | | |
| 43 | | | | |
| 44 | | | | |
| 45 | | | | |
| 45 | | | | |
| 47 | | | | |
| 48 | | | | |
| 49 | | | | |
| 50 | | | | |

Feeds
| | | | | | |
| --- | --- | --- | --- | --- | --- |
| 1 | | | | | |
| 2 | | | | | |
| 3 | | | | | |
| 3 | | | | | |
| 3 | | | | | |
| 3 | | | | | |
| 7 | | | | | |
| 7 | | | | | |
| 9 | | | | | |
| 9 | | | | | |
| 9 | | | | | |
| 9 | | | | | |
| 9 | | | | | |
| 9 | | | | | |
| 9 | | | | | |
| 16 | | | | | |
| 16 | | | | | |
| 16 | | | | | |
| 16 | | | | | |
| 16 | | | | | |
Conóceme
I play Bass and Electric Organ. I like music, it's good.. ..
I feel like I'll never hear everything amazing. which makes me sad.
Waay too much good music to hear it all.
(Recommend if you want to. I can't promise I'll listen to it though )
I hate the place that I live in .. (Boring town in Tennessee)
I paint a lot, (pastel abstract)..
Experimental dark film is the best, Harmony Korine is the best at doing it..
(Again, if you think I'll like it feel free to tell me.)
I like to eat food..
I would change my user name if I could, but fuck it. It was a dumb nickname in high school and I was in high school when I made this account. I couldn't think of anything. I am not a hippie. Fuck making a new account. Fuck!
Say hello to me or something.. or don't.
I've said too much.
████████████████████████████████████████████
Facebook:
www.facebook.com/Jamesabassist
.
Youtube:
www.youtube.com/user/jameshippiekid
Tumblr:
http://weirdnessisgood.tumblr.com/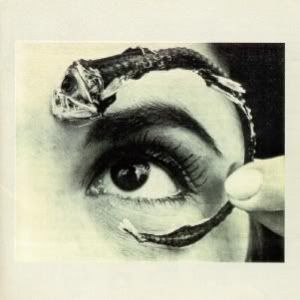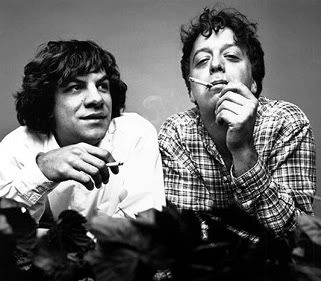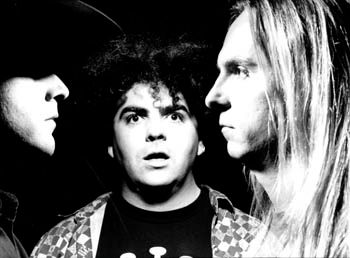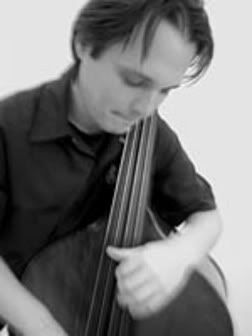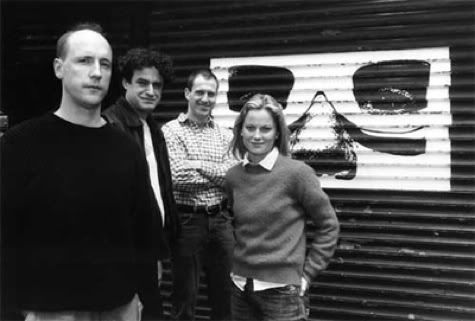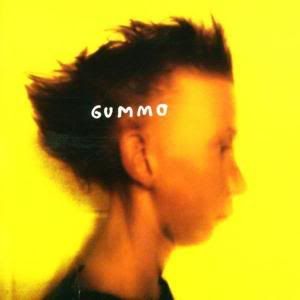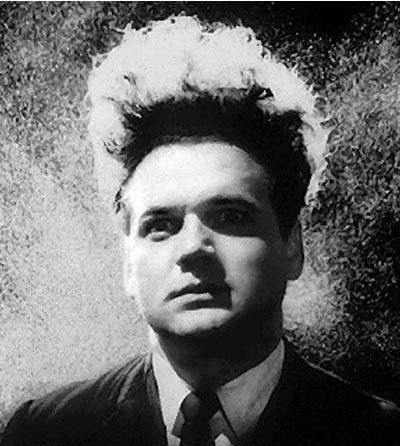 Last Month:
Overall:
████████████████████████████████████████████
Seen live:
Primus
Ween (x2) (2010,2011)
Les Claypool (Fungi Band)(x2) (2009, 2010)
Melvins Lite (w/ Trevor Dunn) Met the Band! and touched Buzzo's hair!
Every Time I Die
Silversun Pickups
O' Death
Cage the Elephant
Tweak Bird
Manchester Orchestra
Blue Mother Tupelo
Norma Jean
Chimera
All That Remains
Soilent Green
The Flee Market Hustlers
Light This City
Cancer Bats
Stevie Wonder
Tenacious D
The Entrance Band
Damian Marley and Nas
Weezer
Bassnectar
Circa Survive
Deadmau5
Lotus
The Dead Weather
Neon Indian
The Crystal Method
Thievery Corporation
Bo Burnham
Doug Benson
Conan O'Brien
Greg Giraldo
Blitzen Trapper
Dead Kenny Gs (only one song they did with Primus)
Jay Z(Not proud of that)
Dan Deacon (Only the last song)
...and others.......
Actividad reciente