Free Waterfall Snr. (not really...), hombre, Reino Unido
futurama.wikia.com/wiki/Fr…Visto por última vez: Enero 2012
1

6

1

scrobblings desde 8 Ene 2012
13 temas favoritos | 68 mensajes | 0 listas de temas |

6 notas

Feeds

Feeds
Conóceme
I'm a pretty bog standard metalhead to be honest - not deliberately you understand! Until recently was pretty content with just being a dumb headbanger but i'd like to expand my horizons. I'm open to recommendations, and I promise not to snob any suggestions.
I'm a huge fan of Futurama, American Dad, etc, so shouts from other cartoonophiles are welcome!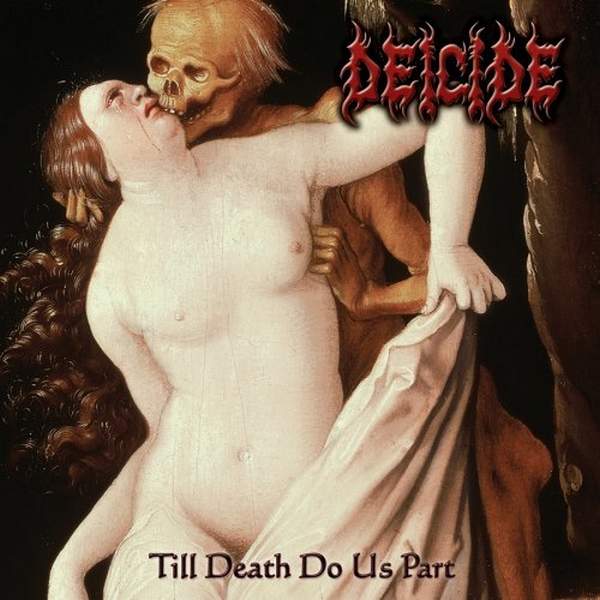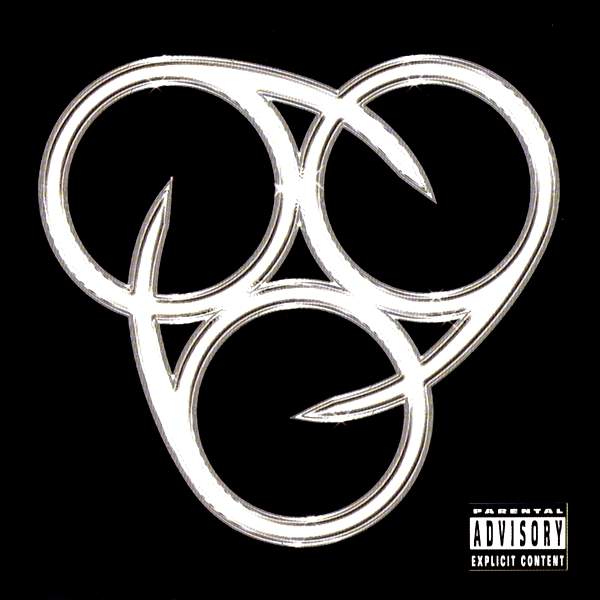 I'm rather fond of
Deicide
.
I like abstract art from artists both living and dead, particularly painting and drawing. If I had to pick some of my favorite still living artists, i'd recommend these people.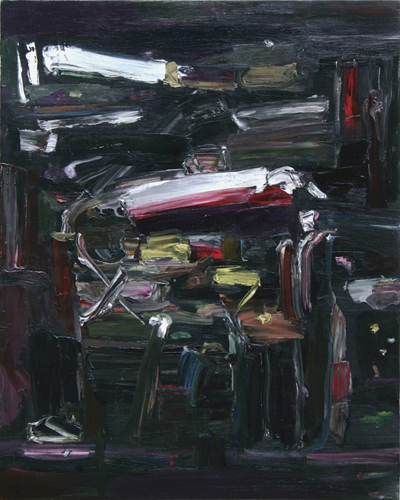 Futo Akiyoshi,
Black 2 (2003, oil on canvas)
http://www.futoakiyoshi.com/
Sam Griffin,
New Safe Confinement (2009, pencil on paper)
http://www.galleryvela.com/
Arnaud Loumeau,
Sekhmet (2008, felt pen on graph paper)
http://www.myspace.com/arjulo/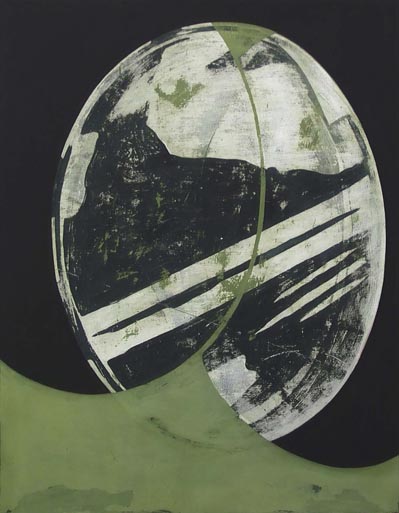 Anne Neukamp,
Untitled [Kleiner Spiegel] (2009, oil and egg tempera on canvas)
http://www.galeriechezvalentin.com/
Raphaël Zarka,
Padova [Réplique #4] (2008, plywood and carrara marble)
http://www.michelrein.com/
FreeWaterfallSR aún no tiene amigos en Last.fm.