Antony Southall, 29, hombre, China
www.facebook.com/antony.so…Visto por última vez: Enero 2015
6

8

4

4

0

scrobblings desde 20 Jul 2007
226 temas favoritos | 0 mensajes | 0 listas de temas |

49 notas

Feeds
| | | | | |
| --- | --- | --- | --- | --- |
| 1 | | | | |
| 2 | | | | |
| 3 | | | | |
| 4 | | | | |
| 5 | | | | |
| 6 | | | | |
| 7 | | | | |
| 8 | | | | |
| 9 | | | | |
| 10 | | | | |
| 11 | | | | |
| 12 | | | | |
| 13 | | | | |
| 14 | | | | |
| 15 | | | | |
| 16 | | | | |
| 17 | | | | |
| 18 | | | | |
| 19 | | | | |
| 20 | | | | |
| 21 | | | | |
| 22 | | | | |
| 23 | | | | |
| 24 | | | | |
| 25 | | | | |
| 26 | | | | |
| 27 | | | | |
| 28 | | | | |
| 29 | | | | |
| 30 | | | | |

Feeds
| | | | | | |
| --- | --- | --- | --- | --- | --- |
| 1 | | | | | |
| 2 | | | | | |
| 3 | | | | | |
| 4 | | | | | |
| 5 | | | | | |
| 6 | | | | | |
| 7 | | | | | |
| 8 | | | | | |
| 9 | | | | | |
| 10 | | | | | |
| 11 | | | | | |
| 12 | | | | | |
| 13 | | | | | |
| 14 | | | | | |
| 15 | | | | | |
| 16 | | | | | |
| 17 | | | | | |
| 18 | | | | | |
| 19 | | | | | |
| 20 | | | | | |
| 21 | | | | | |
| 22 | | | | | |
| 23 | | | | | |
| 24 | | | | | |
| 25 | | | | | |
| 26 | | | | | |
| 26 | | | | | |
| 28 | | | | | |
| 28 | | | | | |
| 30 | | | | | |
Conóceme
Hi there!
Thanks for stopping by! My name's Antony, I'm 24 and from The UK, currently living in Wuhan, Hubei, China.
Always loving '70s-'80s Disco, Madonna, Dalida, Kate Bush, Laura Branigan, Noisettes and The Yellow Magic Orchestra and Italian '70s gialli soundtracks...
Probably the biggest Hiromi Go fan in the west... Spending far too much money importing far too many records from Japan at the moment... ¬_¬
Currently loving The Beatles, Caroline Munro, 4 Out of 5 Doctors and Donna Summer. Just discovering Exposé and Brazilian 1970s pop... and re-discovering my childhood love of Mel & Kim...
Favorite tracks have to be Company B/Fascinated, Laura Branigan/Self Control and Madonna/Holiday. Well okay, pretty much all Madonna.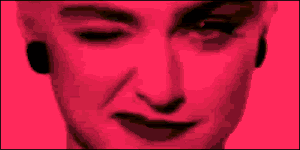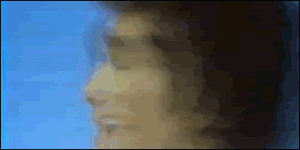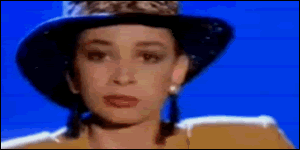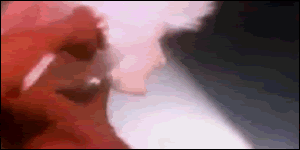 Actividad reciente