Feeds
| | | | | |
| --- | --- | --- | --- | --- |
| 1 | | | | |
| 2 | | | | |
| 3 | | | | |
| 4 | | | | |
| 5 | | | | |
| 6 | | | | |
| 7 | | | | |
| 8 | | | | |
| 9 | | | | |
| 10 | | | | |
| 11 | | | | |
| 12 | | | | |
| 13 | | | | |
| 14 | | | | |
| 15 | | | | |
| 16 | | | | |
| 16 | | | | |
| 18 | | | | |
| 19 | | | | |
| 20 | | | | |

Feeds
| | | | | | |
| --- | --- | --- | --- | --- | --- |
| 1 | | | | | |
| 2 | | | | | |
| 3 | | | | | |
| 4 | | | | | |
| 5 | | | | | |
| 6 | | | | | |
| 6 | | | | | |
| 8 | | | | | |
| 9 | | | | | |
| 9 | | | | | |
| 11 | | | | | |
| 11 | | | | | |
| 13 | | | | | |
| 14 | | | | | |
| 15 | | | | | |
| 16 | | | | | |
| 16 | | | | | |
| 16 | | | | | |
| 19 | | | | | |
| 20 | | | | | |
Conóceme
"He took a sigh and closed the door
And left the house he'd left a thousand times before
't was for the last time, of that he could be sure
He looked down at his feet, found a penny on the floor
He picked it up, he rubbed it down
And turn his face into a smile from a frown
He'd spend the night walking lonely throught the town
Thinking of his life and how to turn it all around
So live your life for the now, for tomorrow
Learn your lessons from the past and nothing more
'Cause moving on from your troubles makes it easier
To jump the hurdles that your life still has in store
But there was nowhere for him to go
And so he flipped the coin to see what it would show
For in the hands of fatal chance you'll always know,
There's no one there to blame when things are getting sad and low
And if it throws a heads he'll travel far
And if throws a tails he'll drown his sorrows in a bar
But as it is he'll leave his worries where they are
To follow other dreams under the light of different stars
So live your life for the now, for tomorrow
Learn your lessons from the past and nothing more
'Cause moving on from your troubles makes it easier
To jump the hurdles that your life still has in store"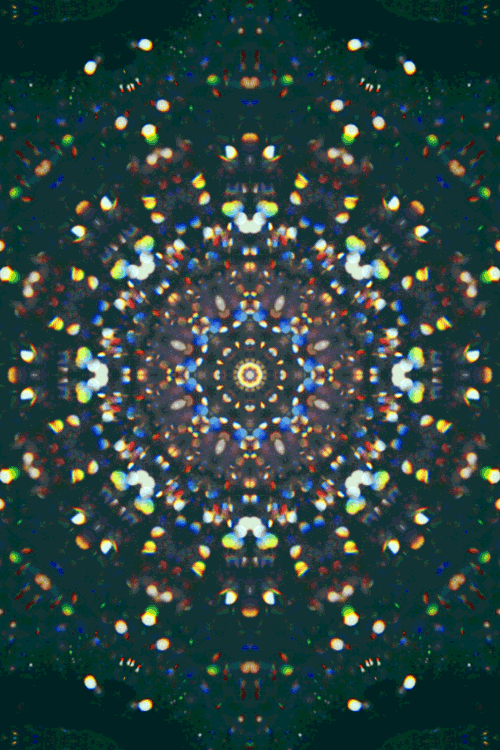 "
The Shell by Molly Drake
Living grows round us like a skin
To shut away the outer desolation
For if we clearly mark the furthest deep
We should be dead long years before the grave.
But turning around within the homely shell
Of worry, discontent, and narrow joy
We grow and flourish
And rarely see the outside dark
That would confound our eyes.
Some break the shell.
I think that there are those
Who push their fingers through
The brittle walls
And make a hole.
And through this cruel slit
Stare out across the cinders of the world
With naked eyes.
They look both out and in
Knowing themselves
And too much else besides."
B
Will the books, the music, the culture keep you warm at night? You need Love.
A
Uh? Love, the psychedelic rock band?
B
You're truly without hope.
Una delle poche cose, anzi forse la sola ch'io sapessi di certo era questa: che mi chiamavo Mattia Pascal. E me ne approfittavo. Ogni qual volta qualcuno de' miei amici o conoscenti dimostrava d'aver perduto il senno fino al punto di venire da me per qualche consiglio o suggerimento, mi stringevo nelle spalle, socchiudevo gli occhi e gli rispondevo:
- Io mi chiamo Mattia Pascal.
- Grazie, caro. Questo lo so.
- E ti par poco?