Líderes:
¡No hay ninguno! (¿Quieres presentarte para líder? Consulta nuestra
sección de ayuda sobre grupos
para averiguar qué tienes que hacer).
Política de participación
Abierto
Creado el:
10 May 2008
Descripción:
Ce groupe acceuille tous ceux apprecient la musique du légendaire groupe breton
Tri Yann
.
A group for fans of the great Breton folk rock band
Tri Yann
or similar celtic inspired music.
Tri Yann's biography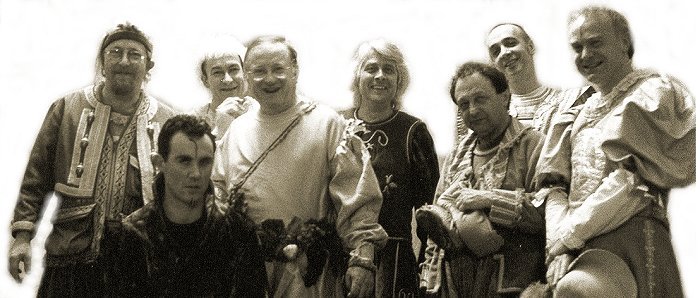 Escuchar lista de grupo
Ver todos los miembros
Actividad reciente
Boulitoquet dejó el grupo.

Noviembre 2013

Un usuario eliminado se unió al grupo.

Noviembre 2012

Doberman27 se unió al grupo.

Agosto 2012