The Radiceva Street Stoners
Líder:
HitchhikerThe
Política de participación
Aprobación de los miembros
Creado el:
23 Oct 2007
Descripción:
Cenosillicaphobičari,muzikanti,zviždači u prazno,
besmislene poete i ljubitelji šume
~...and now we rise and we are everywhere
and now we rise from the ground.~
----------------------------------------------------------
First of all
...Radićeva Street is not all 'bout getting stoned or drunk...It's about friendship on a high level...Radićeva has a unique abillity of bonding people together and...give them a new level of perspectivness....everybody who finds themselves avantgardistic should visit Radićeva Street.It's located here...
http://maps.google.com/maps?q=45.817599,15.9755&num=1&t=h&sll=45.817599,15.9755&sspn=0.002696,0.006968&ie=UTF8&rq=1&split=0&ll=45.818396,15.9755&spn=0.002696,0.006968&z=18&iwloc=ltrends
lamb18 a.k.a -Blaž- ..
oj....Ova Stranica više-manje nije u funkciji.
josip je napravio baš forum,društvo(za teme,ziku... itd.)
ko ne zna nek trazi adress men' prek inboxa

ugl. nek stoji za uspomenu ovo čudo !
uzivajte mi.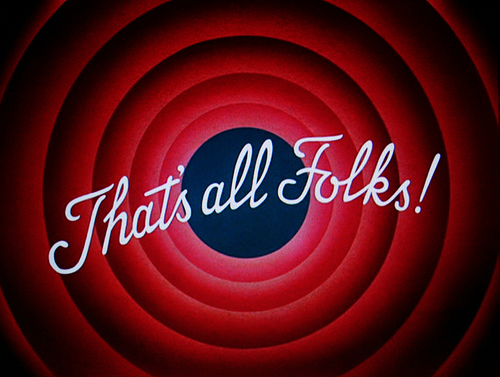 ---------------------------------------------------------------------------------------------------
--------------------------------------------------------------------------------------------------
WHY DO YOU? [Art Of Gensing] de lamb18 | 19 Dic 2007 |

2 comentarios

The Radićeva Street Stoners FIX de lamb18 | 23 Oct 2007 |

3 comentarios

The Radićeva Street Stoners de lamb18 | 23 Oct 2007
Ver todos