Líder:
xmetabolicx
Política de participación
Abierto
Creado el:
27 Jun 2007
Descripción:
For those who are really into european metalcore / hardcore !
There are hundreds and thousands of Hardcore, Metalcore and Deathcore Bands Worldwide. But some of the best are coming from all over Europe these days. This Group is for all the listeners who are into this music.
Supported by JUST FAMILY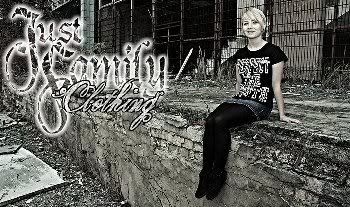 LIKE US ON FACEBOOK!!
If you are a band and want your EP / Demo featured here, just send me a message with the DL - Link and a link to your Facebook.
Featured Band ( for unsigned Bands )
Infinite Endings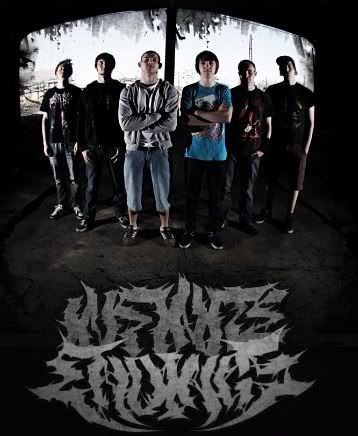 Download the "Bounded by Obscurity EP" for free!
CRIME IN HELL - DANFORTH Album out 30th April 2012 ! de fillide | 21 Abr 2012 |

1 comentario

REPRESENTZ new DANFORTH song preview of album ! de fillide | 16 Oct 2011 |

1 comentario
Ver todos