Líderes:
¡No hay ninguno! (¿Quieres presentarte para líder? Consulta nuestra
sección de ayuda sobre grupos
para averiguar qué tienes que hacer).
Política de participación
Abierto
Creado el:
22 Dic 2009
Descripción:
A group for people who want to bring back the 80s Glam and Hair metal and keep it alive forever.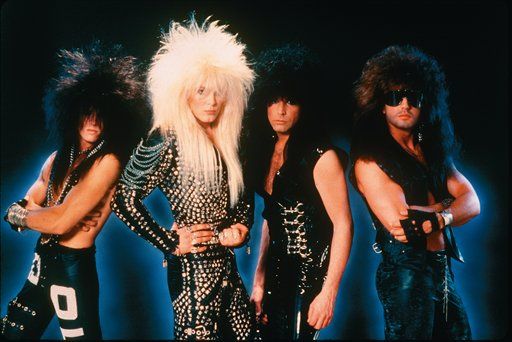 WE ARE THE WORLD! ;)